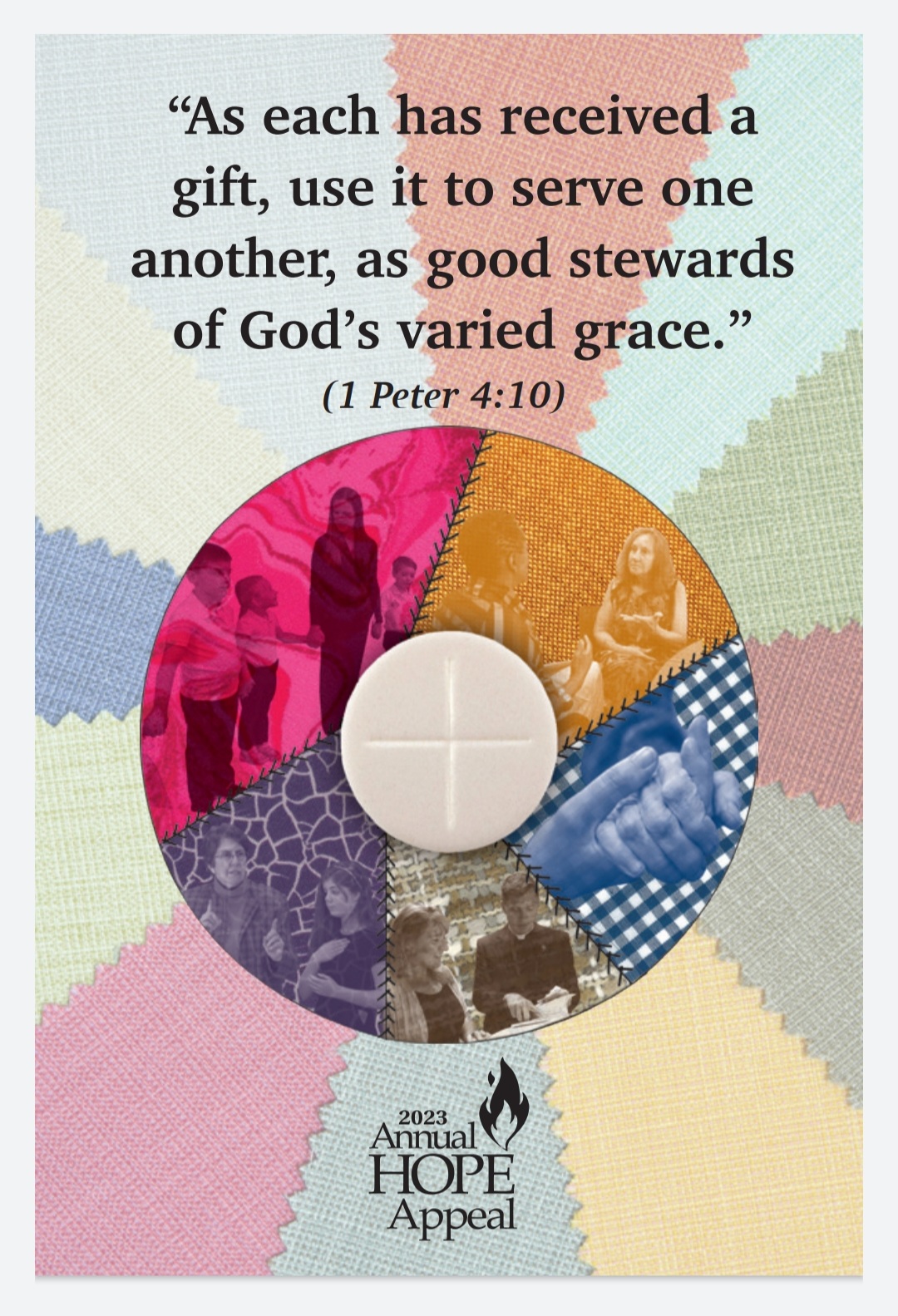 The 2023 HOPE Appeal, the annual giving campaign of the Diocese of Syracuse, has begun!
We ask that you prayerfully consider making a gift to continue the many programs and ministries the HOPE Appeal funds.
To make an online gift to the HOPE Appeal Click here.
Every year the programs and services supported by the HOPE Appeal touch countless lives in every city, town, and rural area in our  diocese.  When the goal of the HOPE Appeal is achieved, we ensure that these programs will receive the funding that is needed.
Please take a moment to view this year's HOPE Appeal video (Click here) and our allocation of funds (Click here) to see how your gift makes a difference in the lives of so many.
The HOPE Appeal serves nearly 230,000 Catholics in 121 parishes across seven counties in Central New York.  With your help, we can assure the continued support of many important programs that help thousands in our diocese each year; education of our children, college and seminary students, evangelization, Catholic Charities services, and more.